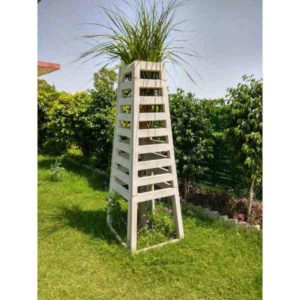 RCC Tree Guard Mould RCCTGM-04,Concrete Tree Guard Making Mould. Fiber Glass Moulds, forest department RCC tree guard mould, FRP Moulds. Precast Tree Guard Mould, RCC Tree Guard Making Mould. Tree Guard Mould.
Download Catalog
anti corrosive black paint
Paver Block Making Machine
Glossy Concrete Tiles Manufacturing Process / how to make block paving shiny
How to Make Colored Concrete Paver Blocks with Vibration paver blocks making machine.
concrete tiles and paving Blocks manufacturing process