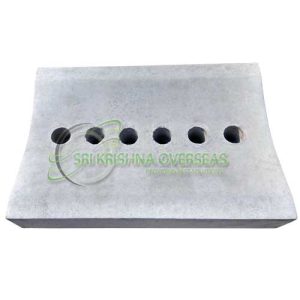 Saucer Drain Making Moulds manufacturers in India. We are RCC Saucer Drain Making Plastic Moulds manufacturers in Delhi India. Our FRP Moulds for Saucer Drain, manhole cover and frams heavy duty.
Download Catalog
anti corrosive black paint
Paver Block Making Machine
Glossy Concrete Tiles Manufacturing Process / how to make block paving shiny
How to Make Colored Concrete Paver Blocks with Vibration paver blocks making machine.
concrete tiles and paving Blocks manufacturing process