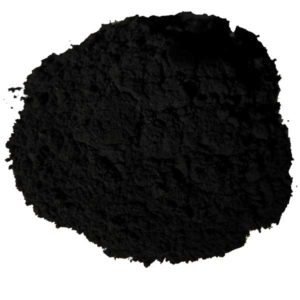 Bayferrox 330 Black Iron Oxide Pigment suppliers and stockist. Bayferrox 330 is an iron oxide black pigment.
Download Catalog
anti corrosive black paint
Paver Block Making Machine
Glossy Concrete Tiles Manufacturing Process / how to make block paving shiny
How to Make Colored Concrete Paver Blocks with Vibration paver blocks making machine.
concrete tiles and paving Blocks manufacturing process